About Michael R. Murphy
http://www.michaelrichardmurphy.com
Posts by Michael R. Murphy: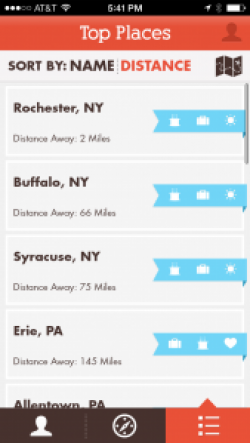 Michael R. Murphy 0 Comment
The Rochesterian writes about a smartphone app that tells you what US city you should live in based on your answers to a few questions. Check out the article here…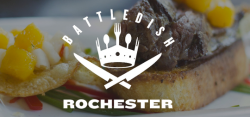 Michael R. Murphy 1 Comment
Local blogger Dragon Fly Eye (Tom Belknap) has a great writeup on the upcoming Battledish competition. Read the whole article here.